Fayetteville Chiropractor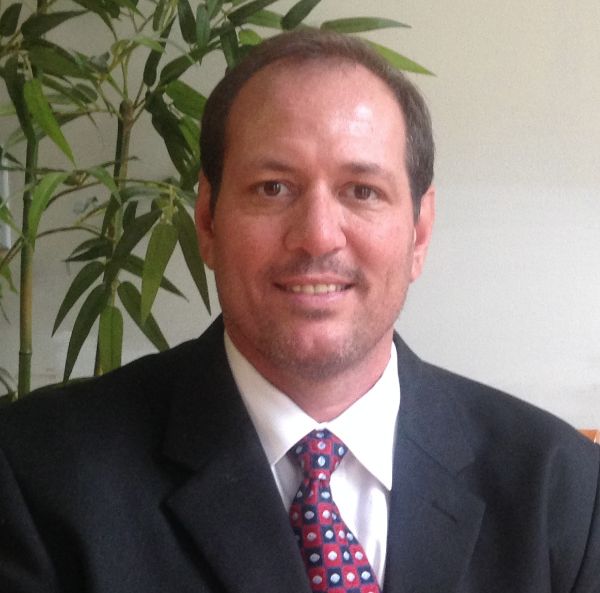 Thank you for visiting the website of Fayetteville Chiropractor Dr. John Giovanelli. In practice as well as online, Dr. Giovanelli strives for excellence through superior patient treatment, education and satisfaction.

We want the difficult cases, the people who swore they tried everything, especially the people who've had bad experiences with chiropractors, the people who've had it with going from doctor to doctor and want some answers once an for all. If you are looking for someone to help coordinate your care from start to finish We want you! Emphasis on auto accident cases and film industry patients.

There are no high pressure sales or year long recommendations, NO CONTRACTS, and never that feeling of "oh no, here comes the sales pitch."

Serving several thousands of patients and counting since 1988. Many of our patients are in Film Production or Auto Accident cases. We do a considerable amount injury treatment to both the spine and extremities (shoulder, knee, ankle, hip, feet, elbow, wrist, and TMJ). We incorporate chiropractic, massage, physiotherapy, and manipulation under anesthesia. We also have excellent working relationships with many medical specialists should the need arise. We perform in house x-ray and can can directly order MRI, CT, and other diagnostic testing. We do not accept new Medicare patients worker's compensation, or Medicaid cases. Tri-Care does not cover chiropractic; however, Veteran's Administration does cover chiropractic care with a referral from the VA doctor.



Yours in health,

Dr. John Giovanelli, D.C.
Chiropractor
---
We are located inside the Pinewood Atlanta Studios Production Centre

---
Attention Veterans: You can now get a referral from the VA clinic that covers 100% of your care With Us!

---